How Does My Business Handle GDPR & CCPA Privacy Requests From Customer Tools That Claim My Business Has Their PII?
April 4, 2022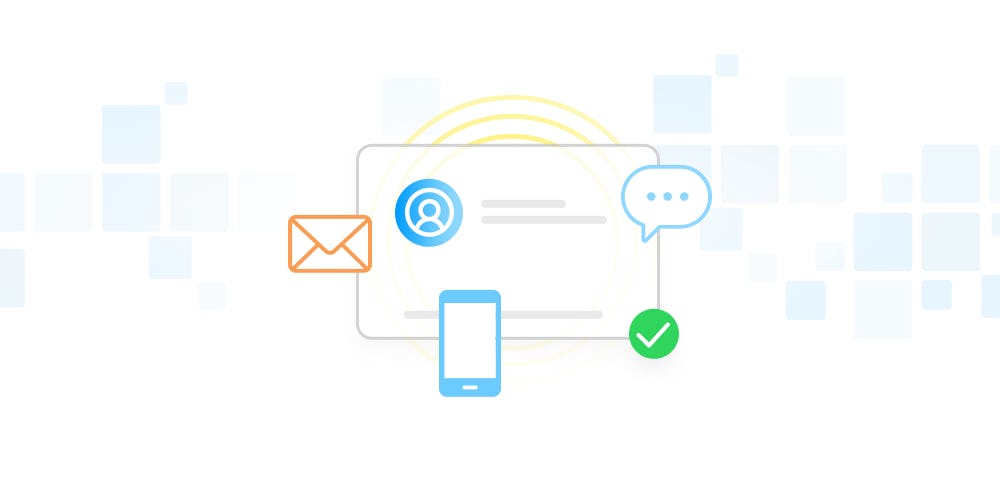 We have noticed an increase of conversations amongst the privacy community on how to deal with scattershot data privacy requests, that are sent by consumer-facing tools that submit on behalf of individuals.
These privacy requests are usually sent directly from the user's mailbox, and are received outside of your privacy office's standard intake process - making for a messy workflow, and confusion with your team on how these requests should be handled.
These consumer requests come in waves, and may look like spam with the individual claiming they are from California, Virginia, or somewhere in Europe. You may have not even had any previous relationship with the individual, but now you need to bring them into your process and respond accordingly.
Some of these consumer request tools are now even going to the extent of providing portals for businesses to respond to these requests. But we found this creates even more complexity, and a lot of re-entry of data between systems.
We've always taken the approach of respecting a customer's privacy, and always giving the choice and control over their personal data. 
That's why Opsware has launched a new feature to make this experience frictionless for our customers.
Book a demo today
Get a free, no-pressure demo of our software.
About Opsware Data
Opsware allows privacy teams to easily connect their privacy email to the Opsware Control Panel, and automatically recognize and create these requests in Opsware - removing the requirement for re-entry of data, and allowing our customers to keep the same process and workflow.
This feature makes receiving requests from consumer tools like Mine, PrivacyBee, or Revoke extremely easy, and embeds it within your existing workflow - so you can treat these requests like any other.
We'd like to learn more about how you are dealing with receiving privacy requests from consumer request tools. Reach out to us today if you're interested in learning more about Opsware's privacy request automation.