Why Opsware is the Best Choice for Automating Privacy Requests
October 20, 2021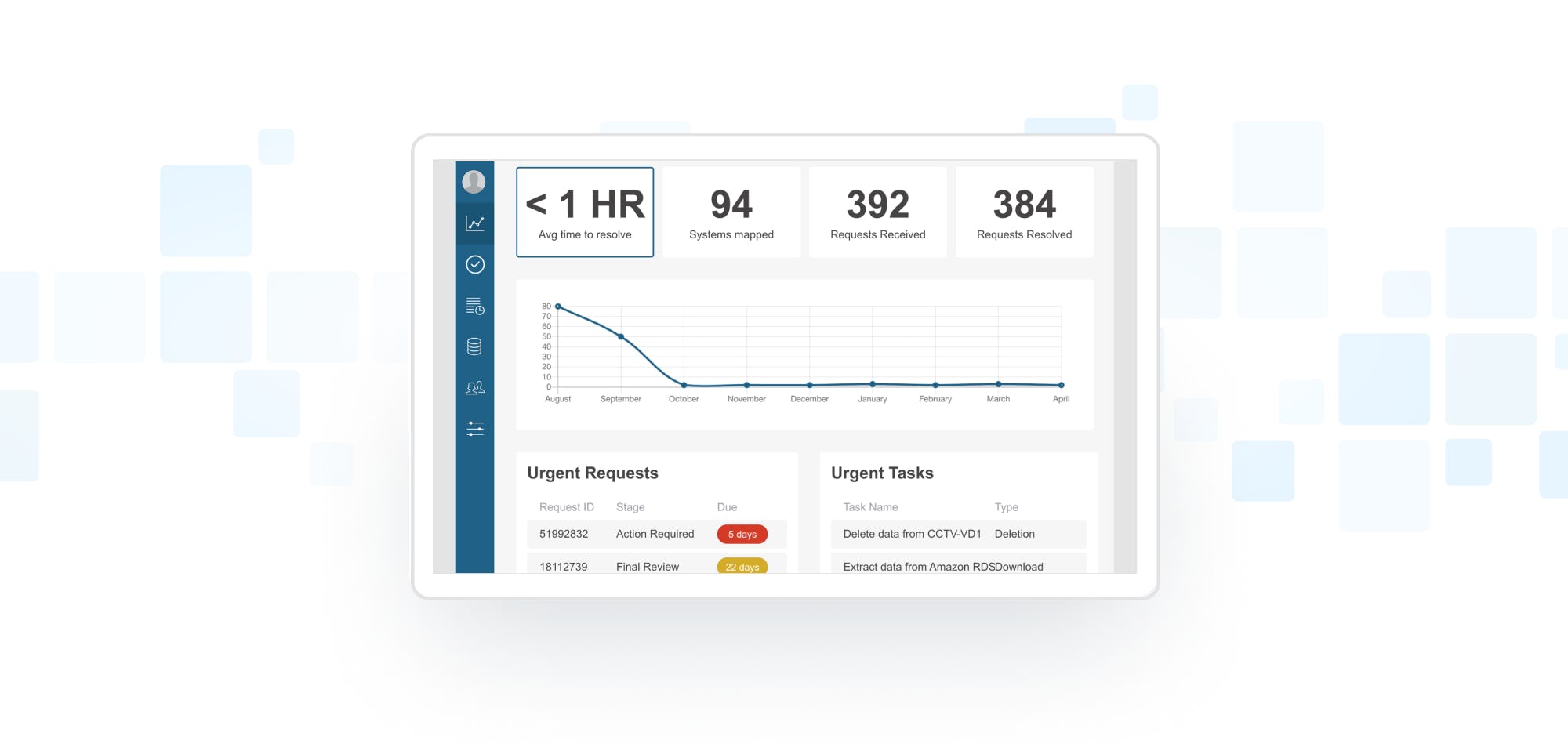 At Opsware, we're driven to help companies scale their data privacy operations in order to build trust, and demonstrate privacy to their customers. We do this by working with the world's most trusted privacy professionals, brands, and companies to build seamless, and comprehensive solutions that focus on delighting our users.
The problem is that personal data is often scattered across the enterprise and lives in silos across different departments. The key to the castle is broken into small puzzle pieces and hidden across your organization. On the other hand, individuals around the globe are slowly understanding their privacy rights and are in scope of modern data privacy laws such as Europe's GDPR, California's CCPA/CPRA, or Brazil's LGPD. These regulations put the onus on businesses to respond to privacy requests, and have time limits in which they must properly respond. 
With the missing key to personal data scattered across your organization, and tight regulations and expectations from customers - there must be an easy way to get the keys to the castle and demonstrate privacy assurances to your customers.
We set out to build out a radically new approach to privacy requests in the enterprise. We've reinvented the ways companies handle privacy requests.
Book a demo today
Get a free, no-pressure demo of our software.
A Regulated Approach to Trust
By 2023, Gartner is predicting that 65% of the worlds population will be covered by modern data privacy laws such as Europe's GDPR, California's CCPA/CPRA, Virginia CDPA, or Brazil's LGPD. These laws put the necessity on organizations to enable their customers to take control of their own personal data that the organization collects. This is why a lot of companies updated their privacy policies in 2018 to support the EU legislation, and again in 2020 to reflect the California legislation. 
But there's more to it than just regulation.
Today, if your company doesn't disclose what personal data you collect, and provide an easy way for customers to take control of it - you're already behind your competitors. Regulations pushed us this way, but now customers are demanding it - and there's lots of research showing that it's impacting how they purchase products.
So how do you keep up with the regulations and your customers?
Existing solutions are fundamentally flawed
Existing privacy request solutions are taking a static approach to keeping up with data across their organization to accurately respond and fulfill requests: they only connect to data that you tell it to. This rudimentary approach typically only covers a portion of their data ecosystem, leaving many systems in the shadow that may be in scope for privacy requests. Ultimately, increasing your business risk.
Equally important, connecting to in-house systems or databases is burdensome, and information security teams are often shy to connect those systems due to security concerns. They also require alignment with engineering, and time in their roadmaps to integrate systems - making onboarding and implementation a burden across the entire business.
We take a new approach
Opsware is a simple plug and play solution that combines flexibility and simplicity with our unique data discovery technology. For in-house databases and applications, our solution is hosted within your privacy cloud, so nothing leaves your data context. It continuously leverages platforms and applications, to map out to newly discovered systems, and regulates and classifies data as it is detected.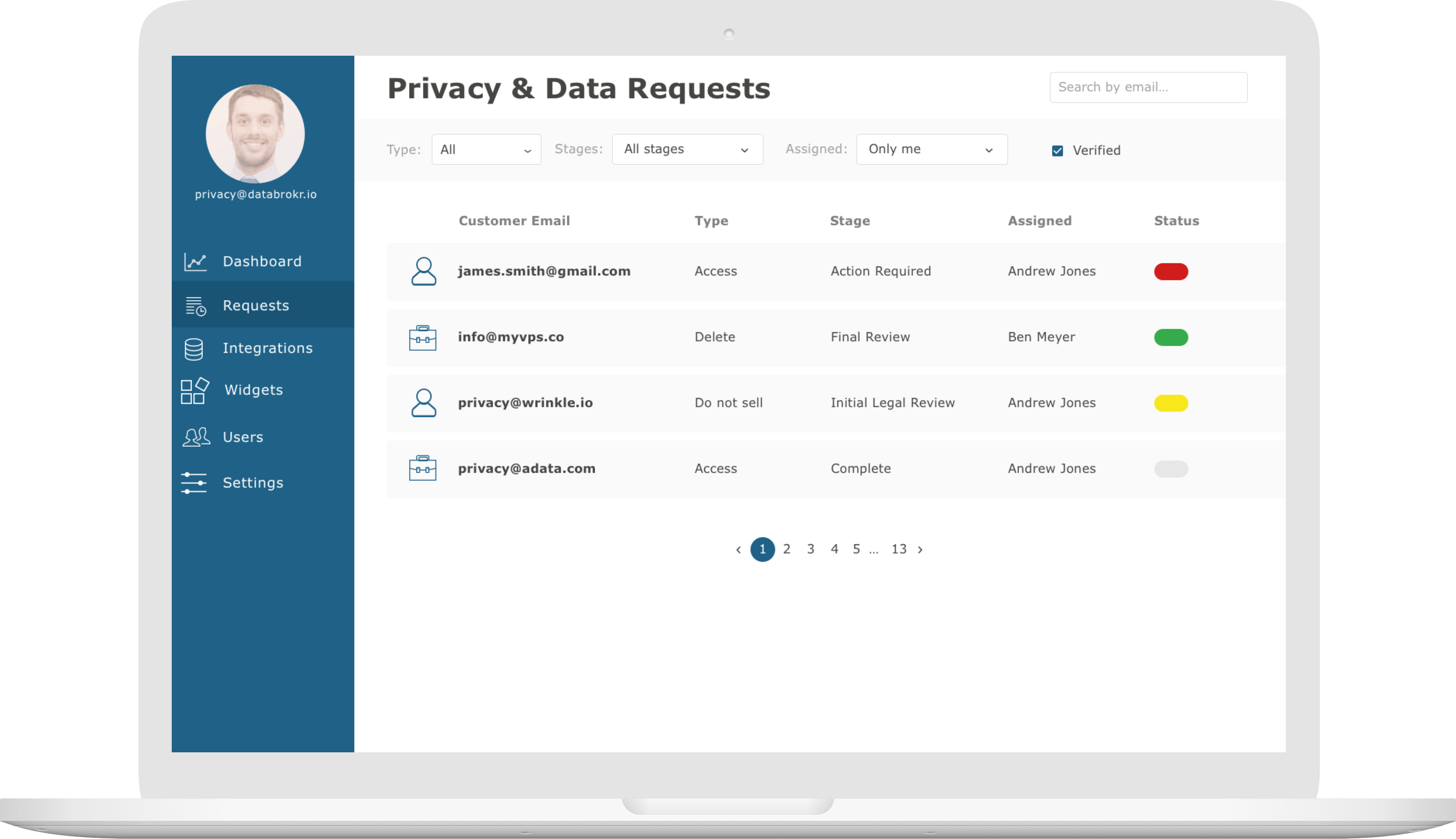 We provide a complete solution that will monitor for privacy requests, verify the identity of your customers, and continuously monitor and track down data across your tech stack as requests are made. Throughout the process of handling a data subject privacy request, we will maintain a compliance log tracking every step of the way to make sure you remain compliant and have a deep level of traceability and transparency.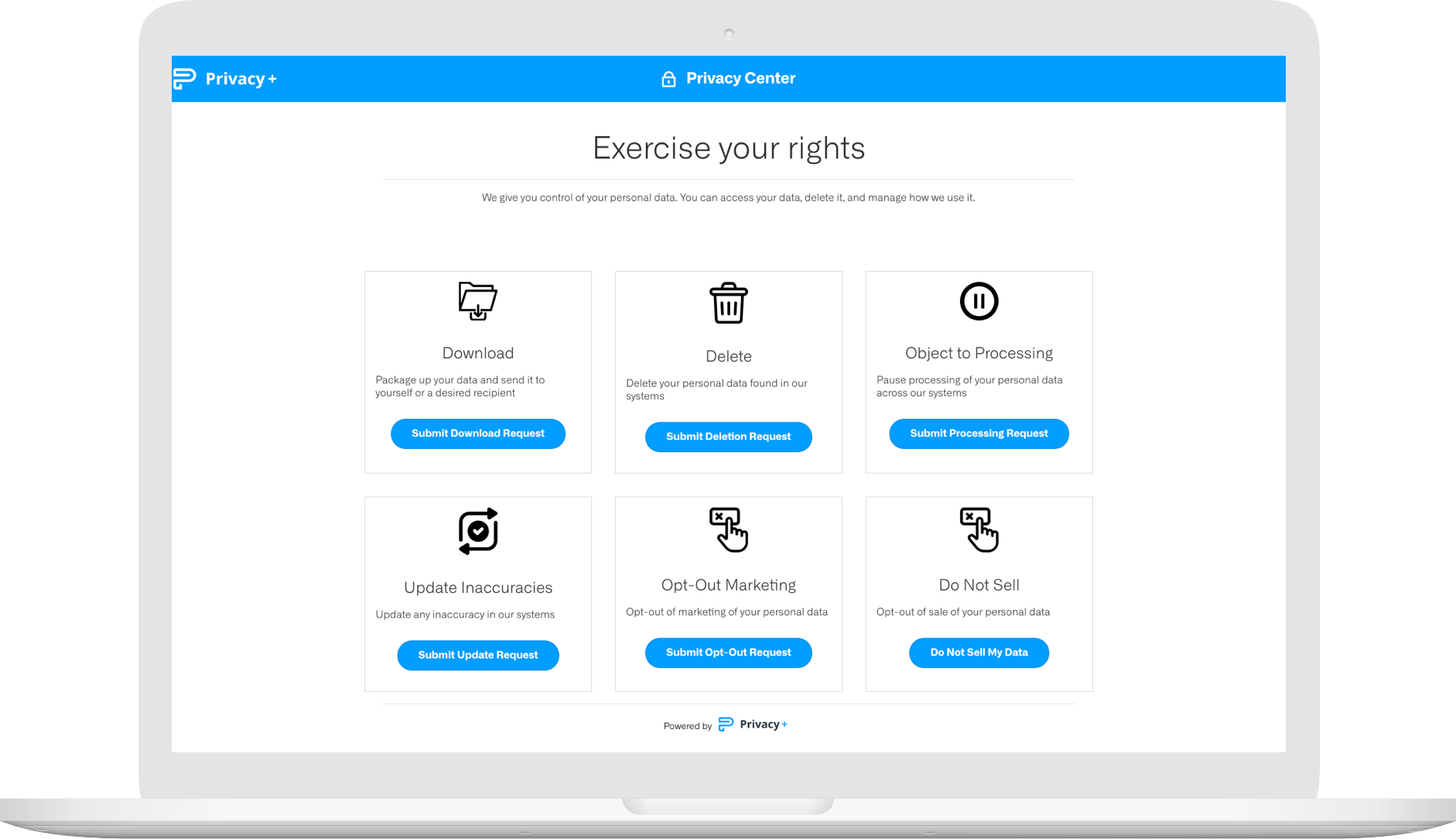 Further, we make it dead simple for companies to give their customers access to their data. The Privacy Center is a simple front-end website that is white-labelled to your company, and domain name. Customers can easily initiate, track, and view requests from the Privacy Center, and it plugs in directly to the Opsware solution.
Want to learn more?
Opsware's Privacy Request tool is currently available and being used with some of the world's most popular technology companies. Our partners want to build trust and transparency with their customers.
If this sounds like your company, we're excited to invite you to schedule a call and try out Opsware's Privacy Request tool.
Book a demo today
Get a free, no-pressure demo of our software.